Todo un mundo de servicios
Bienvenido a la división de transportes de Grupo Corporativo Caliche
Grupo Caliche has been forwarding freight for 50 years. A whole life that has turned us into specialists within the sector. The company has been progressively growing in a sustainable manner, widening its range of services to reach a 360-degree offer and enabling us to cater for all our customers' demands.
Whether it is by land, sea or air, Grupo Caliche has high capacity and ample resources to be able to transport all kinds of goods –whatever their nature– to anywhere in the world –however remote, with all guarantees and the peace of mind that comes from working with one of the leading freight companies in the national and international market.
Our transport company forwards all kinds of goods, food and industrial products with the maximum quality and health control, technification, and constant and prompt information, for all our customers.
As a transport company, we offer an end-to-end service that commences when the goods are collected from our customers' facilities and ends with the delivery in the destination country, regardless of where it is, and vice versa.
Our sea freight company offers exports, imports and cross-trade anywhere in the world, in both DRY and REEFER containers, or special systems.
We analyse our customers' logistics requirements related to storage, transport or distribution.

Grupo Caliche premiado con
Laureles Murcia 2019

were forwarded in the past year by land, sea and air
Come and join us!
And form part of one the largest transport companies
Do you need to export or import goods?
You've come to the right transport company
End-to-end international logistics service
Legal and
judirical advice
We guarantee that we will choose the best option and transport route, we will take care of the necessary documentation, help you choose the most appropriate Incoterm and deal with procedures for embassies and local governments.
Imports and
exports in 97 countries
We offer our import and export services in 97 countries on the five continents.
357 correspondent offices around the world
This offers our customers additional guarantees, as regards both importing and exporting products, as it means that the load can be continuously monitored from door to door.
We finance your international logistics
Caliche, a leading transport company, offers a customised financing service for import and export projects.
Grupo Caliche, Security and quality
Quality and security are one of the basic pillars in our sector. Grupo Caliche has been working for many years to offer our customers security, the peace of mind that comes from working with one of the sector's leading transport companies. We have depots in Valencia, Murcia, Almería and Barcelona, from where our associate transport companies cover the entire national territory.
Cutting-edge technology in transport
Maximum security for your company/strong>
Always in time to deliver the goods to deliver the goods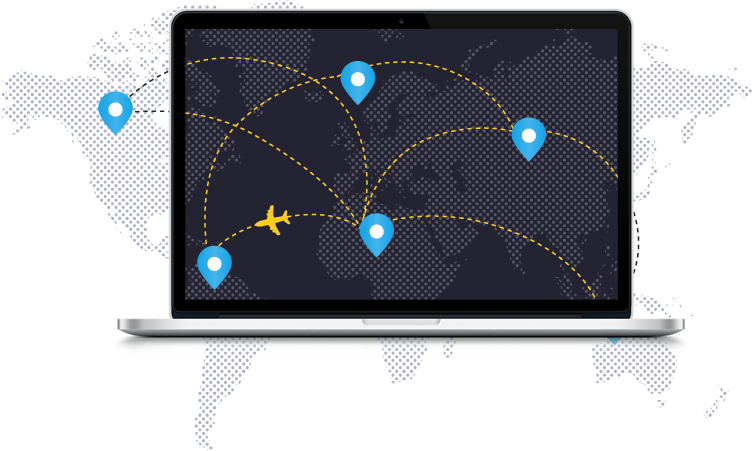 Knowing where your goods are all times and being able to trace the route from start to finish is the greatest guarantee of quality a transport company can offer; for this reason, we have developed a strict GPS tracking system, so our customers can know the exact location of their goods.
Grupo Caliche has been working in the freight transport sector for 50 years, which has enabled us to develop a series of additional services in order to meet all our customers' requirements, whatever their nature, and assure them that we also consider their shipment to be the most important in the world.
In Transportes Grupo Caliche we work for our customers and care for them all in the same way. From the most important multinationals of very diverse sectors to SMEs that need our services or are starting their import and export projects. Our transport company's motto is «We want you to feel well looked after» and we apply it to all customer profiles.
If Transportes Grupo Caliche stands out for something, it is our team. A committed and experienced team of people that work every day as hard as they can to make sure our customers are fully satisfied. The 'Caliche spirit' imbued into our professionals is made evident by their attitude during their day-to-day work.
You only need to tell us when and where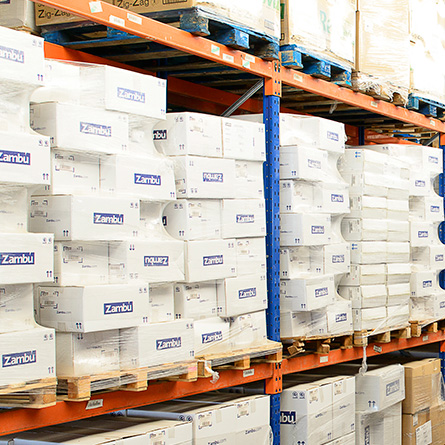 Industrial and consumer goods sector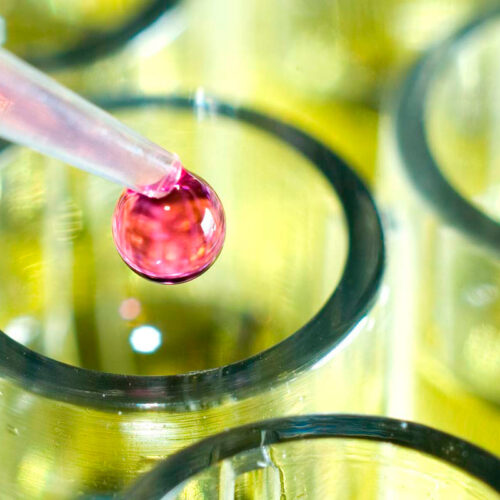 Chemical and pharmaceutical sector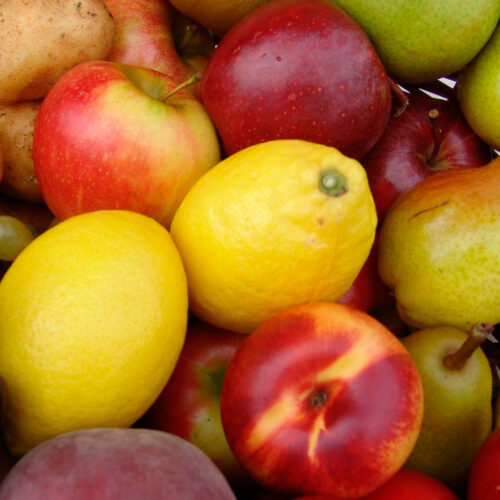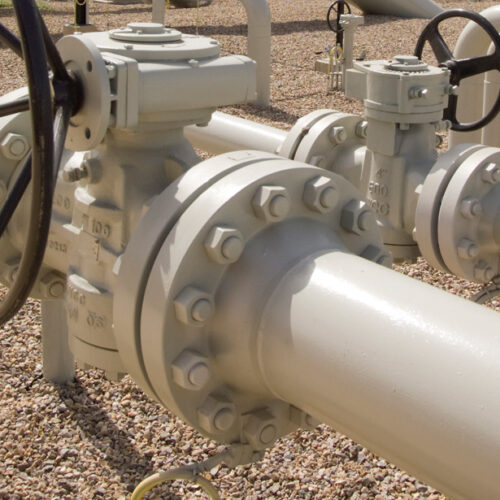 En Transportes Grupo Caliche trabajamos y atendemos de la misma forma a todos nuestros clientes. Desde las más importantes multinacionales de muy diversos sectores, hasta las pymes que necesitan de nuestros servicios o que inician sus proyectos de importación y exportación. El lema de nuestra empresa de transportes es «Que te sientas bien atendido nos importa» lo aplicamos a todos los perfiles de cliente.