And form part of one the largest transport companies
Experience, quality and corporate synergy have been decisive factors for turning Transportes Grupo Caliche into one of the leading transport companies at national and international level. This has been possible thanks to the collaboration of hauliers like you, who have chosen us as to accompany them on their journey. This relationship of collaboration and mutual growth with our partners has enabled us to make their work easier.
We have common goals
Continuous work guaranteed
No problems getting paid
Guaranteed payments by way of reverse factoring
Human and friendly relationship
Growth plan backed by Grupo Caliche
We place all our logistics depots at the disposal of our partners as own resources.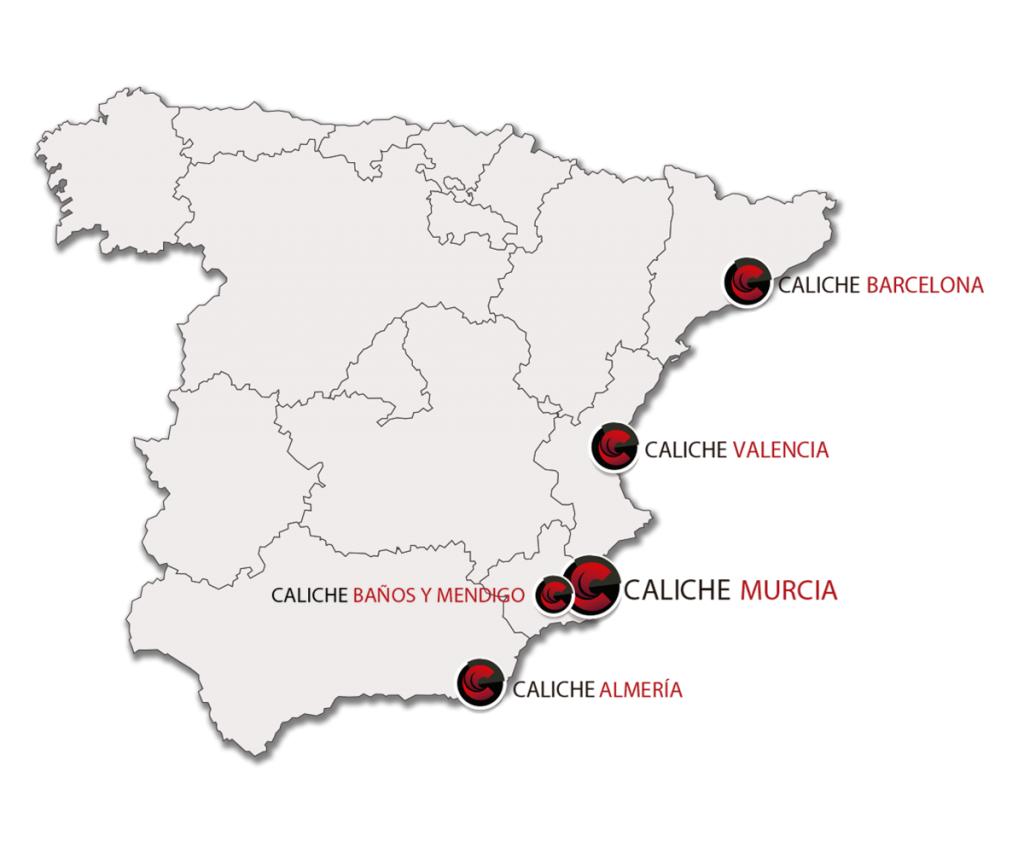 In Transportes Grupo Caliche we want to make working with us as easy as possible. For this reason, we have a programme of actions designed to benefit our partners.
Trailer rental, if you need it
You can buy new tyres at very competitive prices
DISCOUNTS IN DIESEL WITH THE PROFESSIONAL CARD
TELE-TOLL CARDS
ADVICE ON INSURANCE AND POLICIES FOR LORRIES AND GOODS
SPECIAL PRICES IN TELEPHONE SERVICES
ADVANCE PAYMENT BY WAY OF VISA PREPAID CARDS FOR UNEXPECTED EXPENSES
FURTHERMORE, WE HAVE AN INCENTIVE PROGRAMME THAT REWARDS COMMITMENT, LOYALTY AND THE QUALITY OF OUR PARTNERS' WORK.
Si estás interesado en formar parte de Transportes Grupo Caliche, déjanos tus datos a través del siguiente formulario. Únete a nosotros.
Estamos deseando colaborar juntos.