LOGISTICS SERVICES AND COMPREHENSIVE TRANSPORT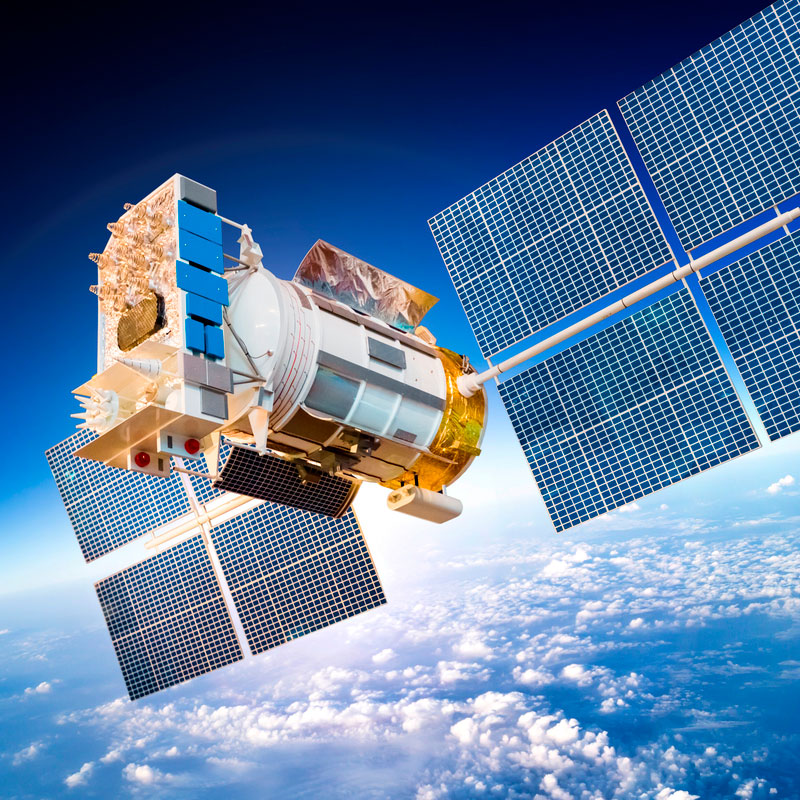 We have numerous agreements that facilitate vehicles' fuel supply throughout Europe. We have our own supply unit, with high quality fuel and our Caliche Professional card provides the opportunity to access professional diesel recovery. We also have top quality AdBlue.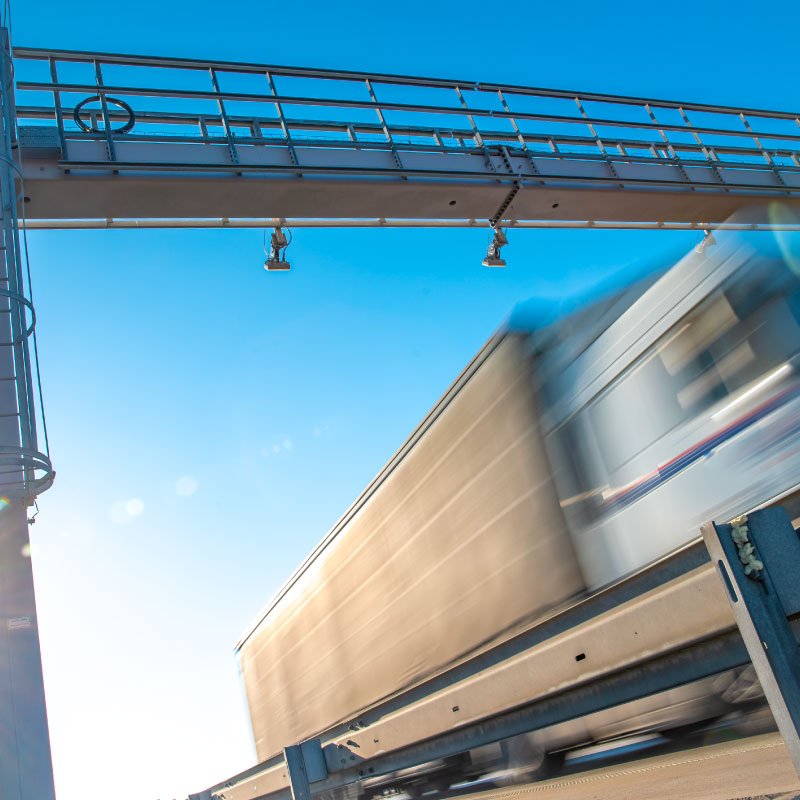 GLOBAL POSITIONING SYSTEM (GPS)
We keep strict control over our lorries all around Europe by way of a GPS tracking system. We offer our customers the possibility to track their goods at all times, from the start of the journey until they reach their destination.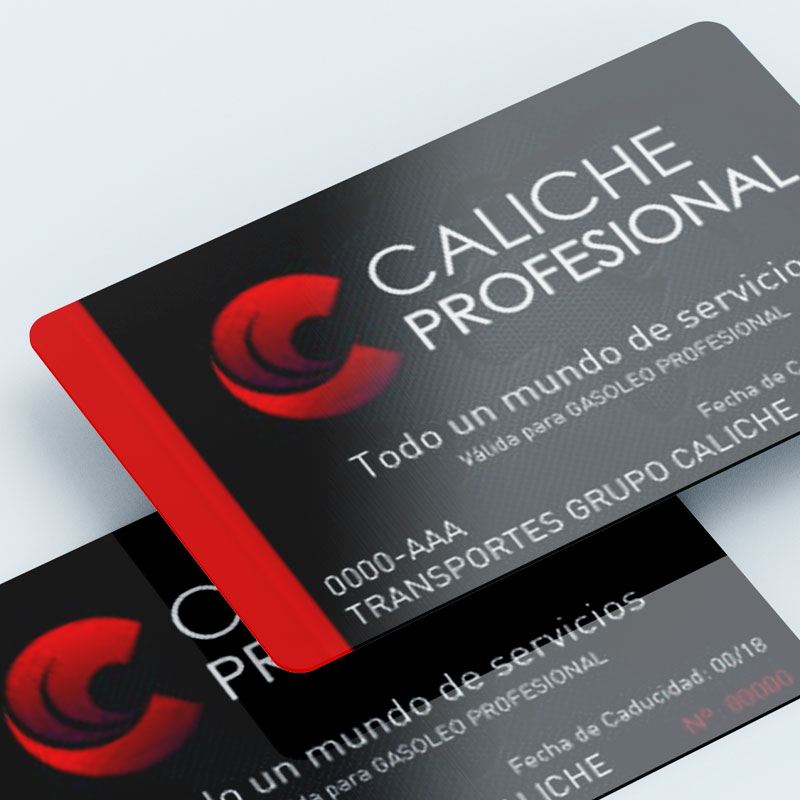 Grupo Caliche has tele-toll services for the whole of Europe, with numerous benefits for hauliers:
Access to significant discounts
Financing
Savings on costs and time
Accepted by the majority of European motorways
In Transportes Grupo Caliche we work for our customers and care for them in the same way. From the most important multinationals of very diverse sectors to SMEs that need our services or are starting their import and export projects. Our transport company's motto is «We want you to feel well looked after» and we apply it to all customer profiles.